The Imilchil Marriage Festival is a real must for every culture lover. This year's festival will take place from August 20 to September 10, 2017.
Imilchil is a village in the Atlas Mountains in the center of Morocco. It is 2119 m above sea level. The village is in the area of the Ait Haddidou tribe.
Tribute to Sidi Ahmed Oulmghani
The Imilchil wedding festival takes place in honor of the saint Sidi Ahmed Oulmghani. Members of the nomadic Ait Haddidou tribe gather at the tomb of this saint near Imilchil.
There is also a large souk where nomads come from far and wide, sometimes on foot but more often in heavy trucks loaded with animals or other merchandise, to sell them or to buy before winter sets in. Donkeys, horses, goats, sheep, cows and camels are sold and bought… in addition to food, pots, pans, clothing, jewelry….
Romeo and Juliet
During the wedding festival Imilchil, young people from the sub-tribes within the Ait Haddidou can propose to each other. Afterwards, they are married collectively. An ancient tradition, based on a romantic "romeo and julia legend," it is still kept alive.
The girls and young women, as well as divorced women and widows, from surrounding villages come to Imilchil in beautiful traditional dress and, according to tradition, heavily painted to find a marriage partner. The face painting is not just or to look pretty, it is also to chase away evil spirits. The way women have their hair put up shows (despite their headscarves) who is a virgin and who is not. Once she accepts a proposal, she says "you caught my liver" and the deal is done, after which they are married.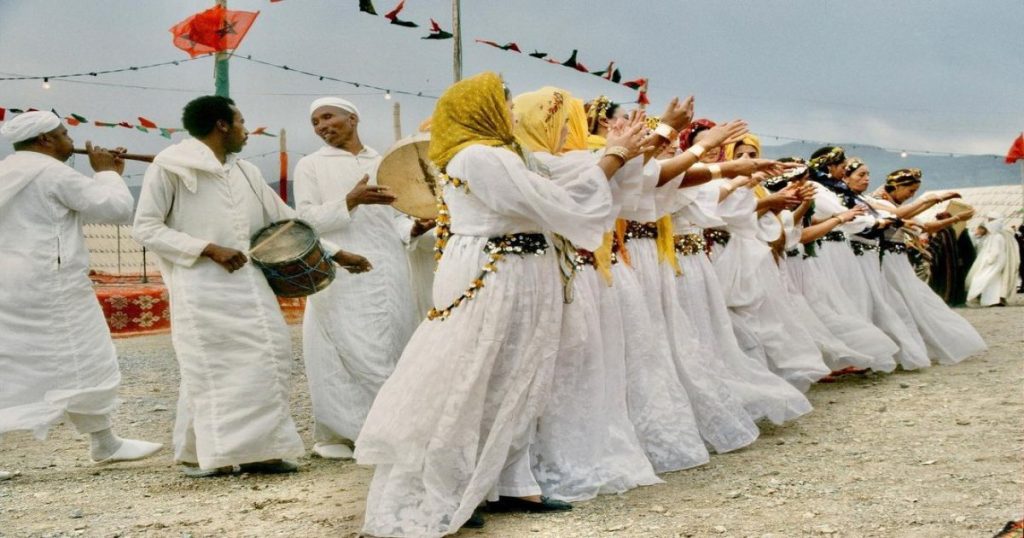 Cultural activities
In addition to this marriage market and wedding ritual, there are numerous cultural, ritual and traditional activities. For example, many nationally known musicians, such as Ahouzar and Oumgil, who make beautiful traditional music, perform in Imilchil. Besides music, folkloric dance groups from Imilchil and other areas (i.e., other tribes and other clothing) can be admired, including those from Kelaat MGouna (Rose Valley) and Tounfit.
Imilchil, male chitchat
Men are supported by a wingman to get over any timidity in order to locate their partner. They give their selected women a subtle wink while they wait for her response, which allows them to converse and, if there is mutual attraction, even hold hands. In a conservative society, holding hands is a very significant and daring behavior.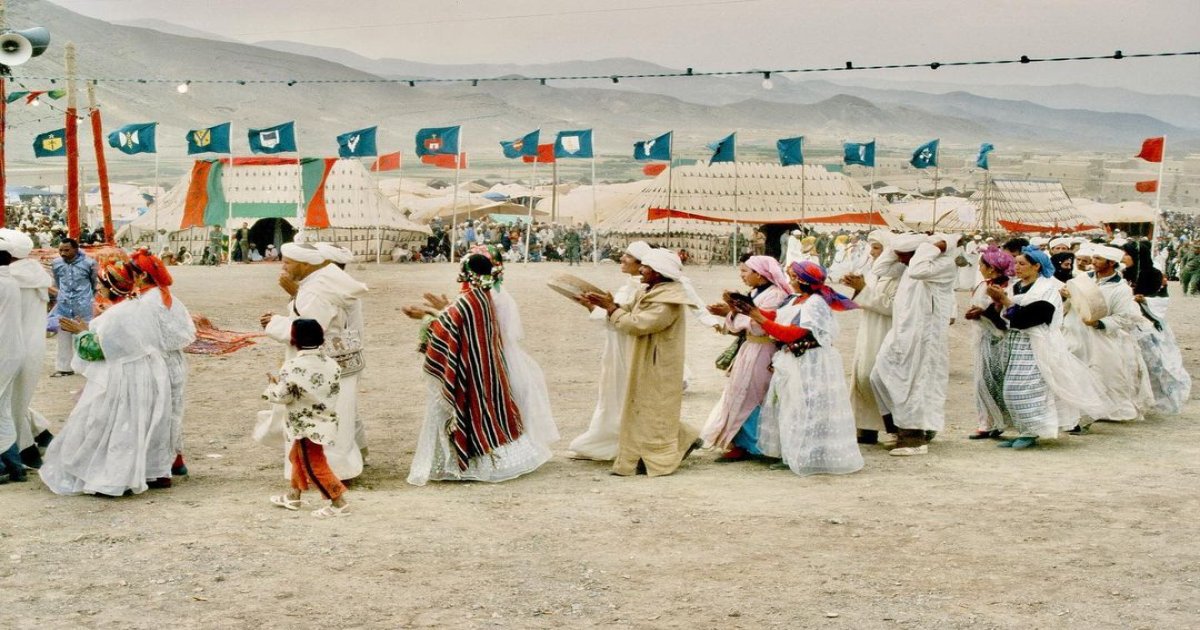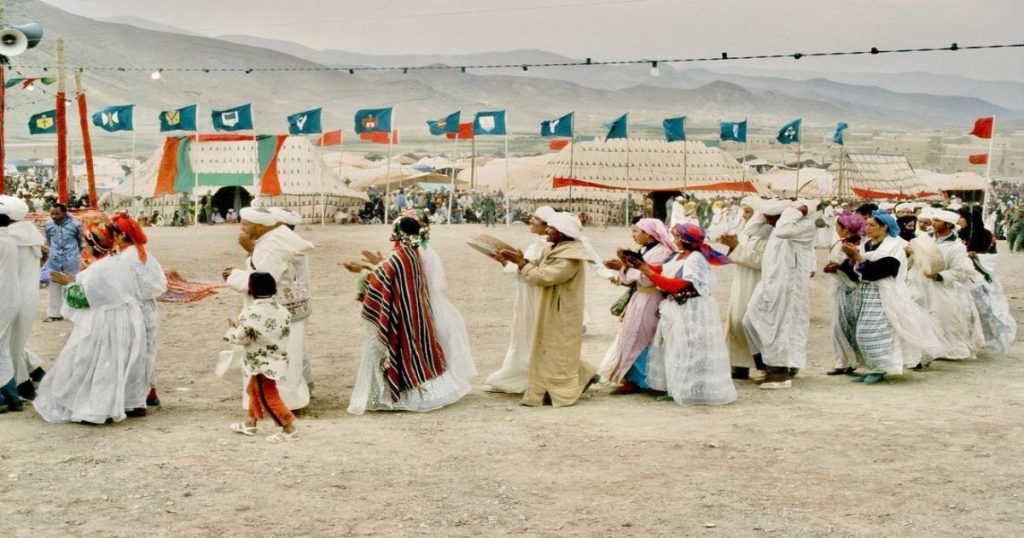 A young guy approaches a young lady with his wingman.
The event allows for weddings between impatient couples and couples from the previous festival. The Handira, a sequined and talismanic shawl prepared especially for the occasion by their moms, is worn by festival brides.
Origins of the Imilchil Marriage Festival
A Berber mythology about Isli and Tislet, the Amazighs' Romeo and Juliet, serves as the inspiration for the event.
In accordance with the myth, Tislit was a strikingly attractive young woman from the Imilchil tribe of the Ait Azza. She came into Isli, a young shepherd from the nearby enemy tribe of At Brahim, one day while out for a hike in the highlands. After engaging in hours of conversation, Isli and Tislit fell in love.
They lost faith after making several fruitless efforts to persuade their tribes to approve of the union. They met in secret on the mountain between their two tribes one moonlit night. Both cried themselves to death from grief and gave birth to the two lakes that carry their names to this day.
Due to their tragic departure, both guilty tribes decided to create a day on their respective anniversaries on which youths from their respective tribes might gather near these lakes and wed whoever they pleased, giving rise to the Imilchil marriage festival custom.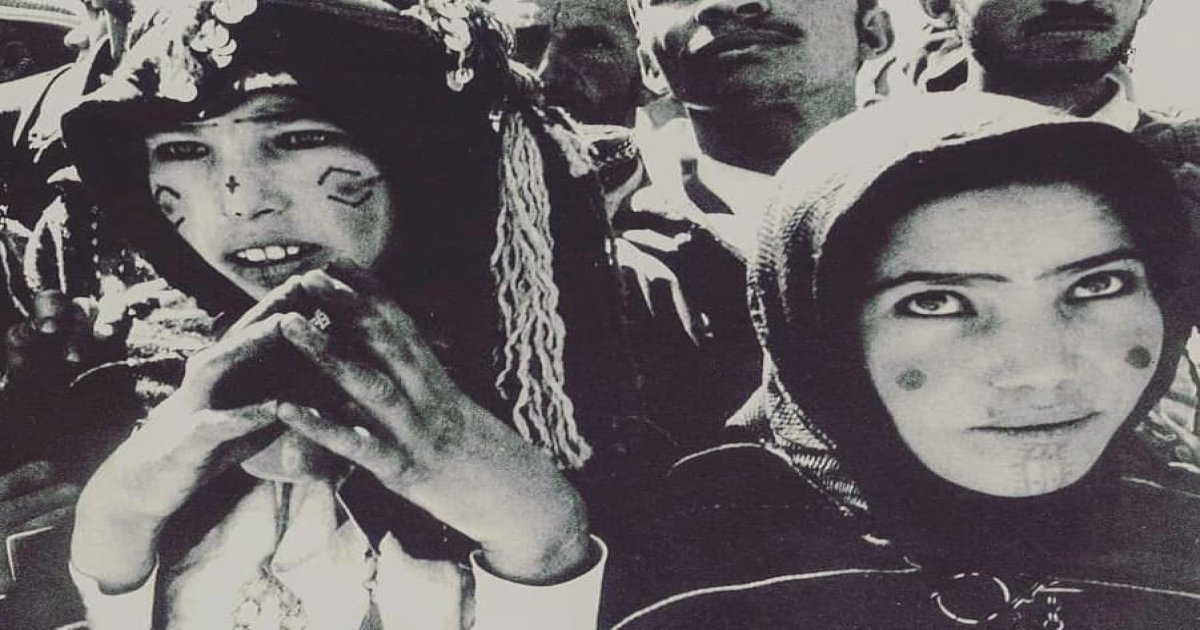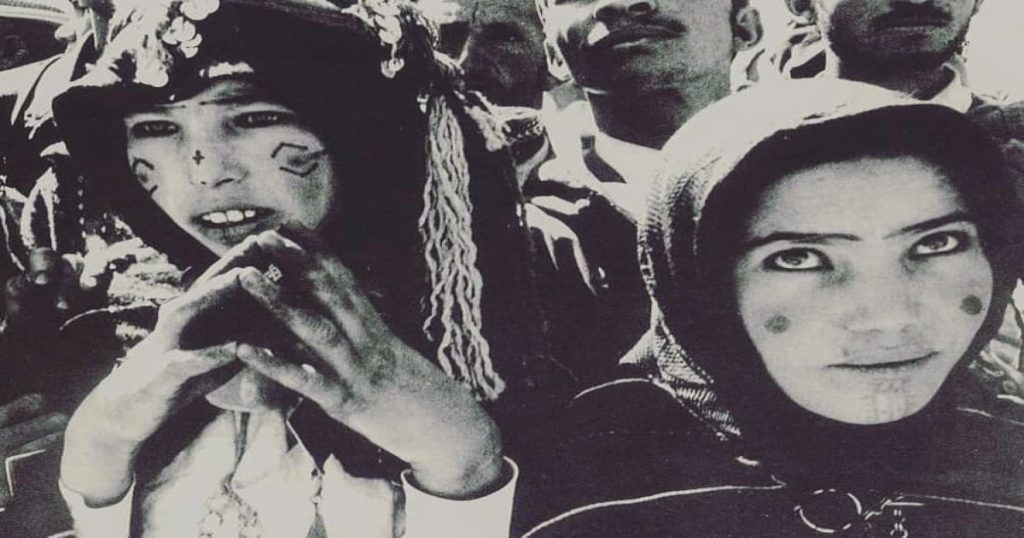 Methods of Transportation to Imilchil for the Marriage Festival
Imilchil is accessible by vehicle or bus. The most convenient method to go to Imilchil would be by hiring a vehicle since buses are less frequent and not always accessible to use in all cities.
Additional Useful Information
Imilchil will host the 2022 Imilchil marriage festival from September 22 to September 25.
The months of September and October are the ideal ones to go to Imilchil.
Preparing for the Trip to Morocco with our local travel agency Unique Desert Tour
Explore the most well-known Moroccan towns, such as Fes, Marrakesh, and Meknes, where you'll be welcomed by friendly locals and colorful bazaars, opulent castles, and bustling town squares. Change up your pace and take advantage of the heartwarming Sahara's camel riding, mountain biking and quad biking activities.